At Hotel Settles, located in Big Spring, Texas, we are proud to proide a range of dedicated function spaces that can accommodate a wide array of events, from an intimate meeting for 14, to a grand wedding for 300+ people.
For more information, or to book a space, please call Andrea Barr at (432) 267-7500 ext. 108 or send her an email at abarr@hotelsettles.com
The Grand Ballroom has been lovingly restored to its 1930s opulence, with gold inlaid ceilings, architectural detailings and stately chandeliers. With more than 2,700 sq. ft. of space, the Grand Ballroom can be set up in multiple layouts, depending on your event needs. Rental of this space also includes the Mezzanine Lobby, located just outside the Grand Ballroom. Overlooking the hotel lobby from the Grand Staircase, the Mezzanine Lobby is an ideal space for a Big Spring event or cocktail reception.
Maximum Capacity:
Banquet Round: 200
Classroom: 185
Theater: 290
Mezzanine: 100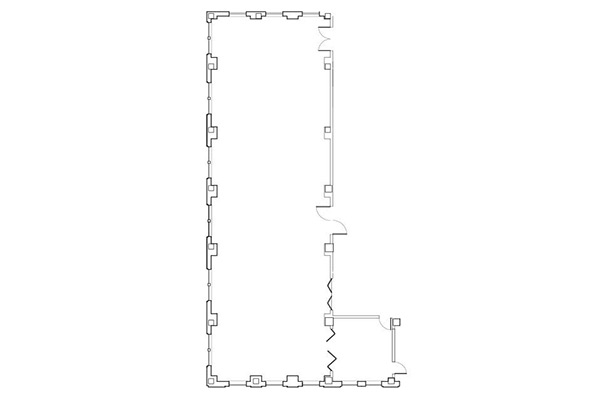 At 1,003 sq. ft., the Cosden Meeting Room is located on the Mezzanine floor, with large-framed windows overlooking the Big Spring skyline.
Maximum Capacity:
Banquet Round: 50
Classroom: 50
Theater: 70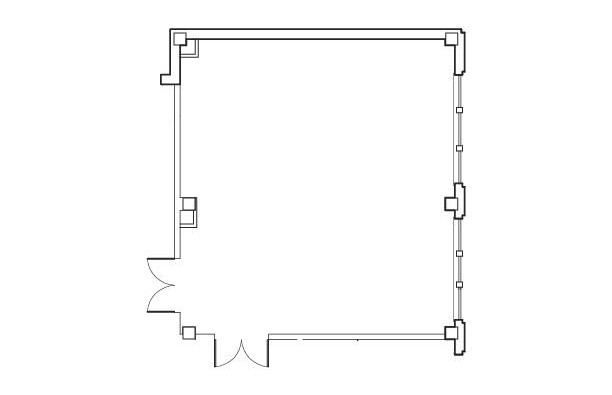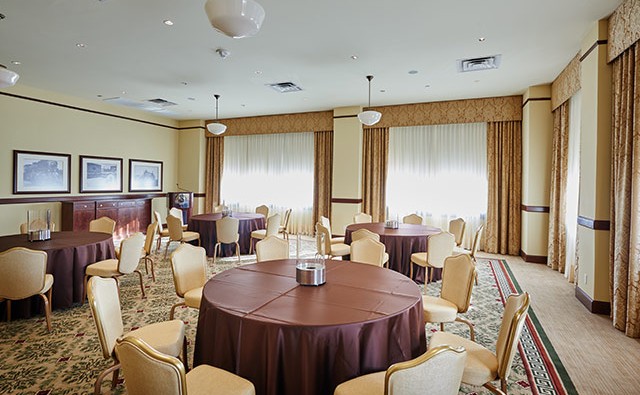 Our Texas & Pacific Meeting Room was named in homage to the Texas & Pacific Railroad, a critical part of Big Spring's growth in the town's formative years. At 1,046 sq. ft., this event space is located on the mezzanine floor and has large-framed windows overlooking the skyline.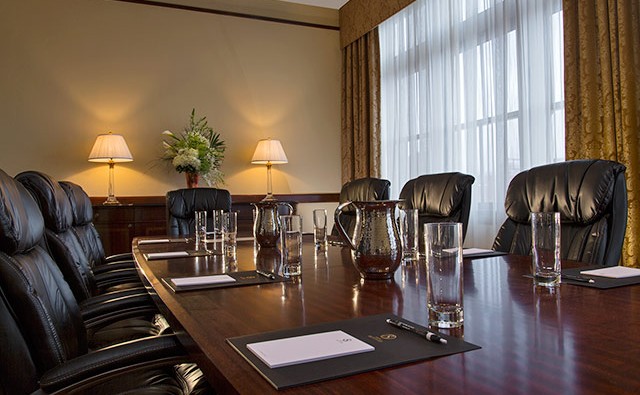 With an executive conference table and plush leather chairs, the Birdwell Conference Room is a perfect place for executive meetings and functions in West Texas. Located on the second floor, it's over 500 sq. ft., with windows that overlook the surrounding Big Spring area.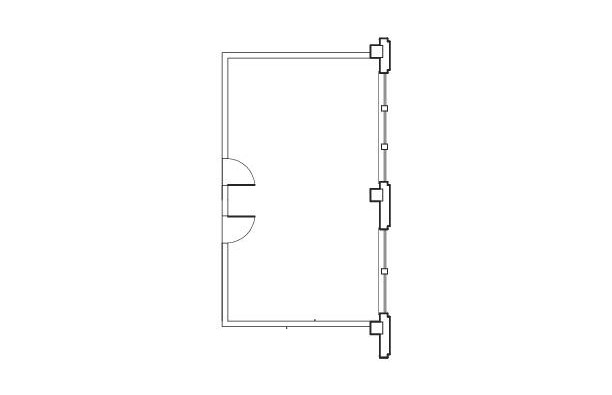 Our Pavilion is popular for Big Spring events, including local celebrations and special occasions. It's a light and airy 900 sq. ft. space, with four sets of French doors, two of which open onto an enclosed, private patio. Located on the ground level of the hotel, the Pavilion has marble floors and arched doorways, and overlooks the swimming pool and spa, fountains and gardens.