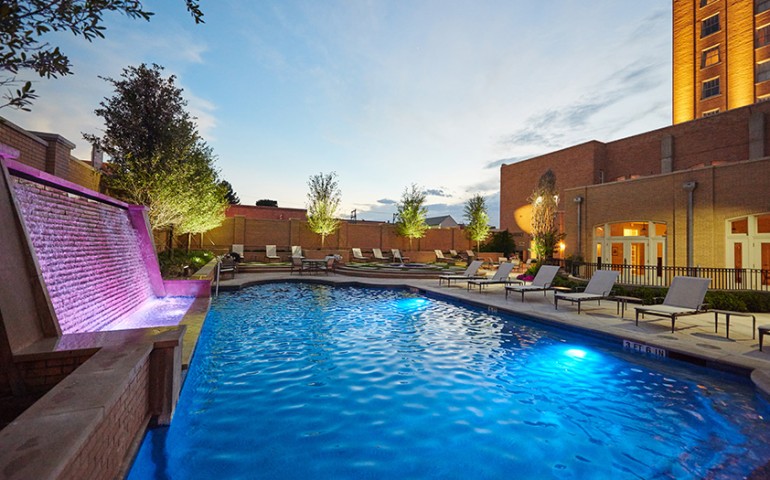 Pool
During your stay in Big Spring, come relax in our beautiful outdoor pool and hot tub, located in an attractively landscaped courtyard on the ground level of the hotel. Exclusively for guests, pool cabanas are available to rent at $75/3 hours, or $200/day. The pool is accessible via a private entrance 8 a.m. to 10 p.m. daily. Parents are required to be present at all times when children are in the pool area.
Fitness Studio
We invite you to complimentary use of our Fitness Studio during your stay. It features a whole set of Precor circuit training equipment, as well as treadmills, elliptical gliders, a recumbent bicycle, multiple weight-training machines and free-weights. Located on the lower level, the Fitness Studio is open from 6 a.m. to midnight daily.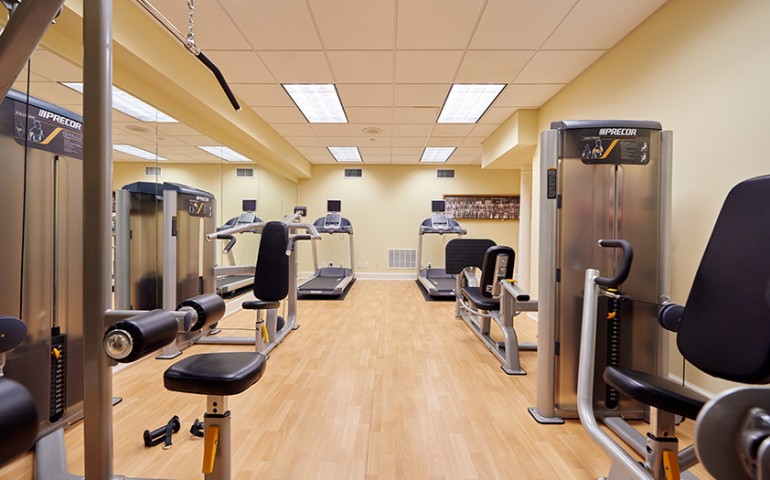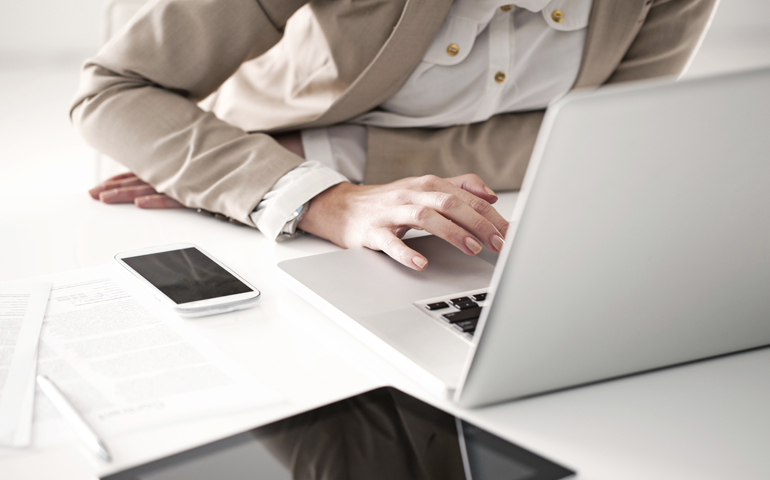 Business Center
Our business center is located on the lower level and conveniently open 24 hours/day, with complimentary access to computers and printers. Please let our front desk know if you need secretarial services, including copying and faxing.
Spa
Please call the Hotel Settles for spa inquiries (432) 267-7500